back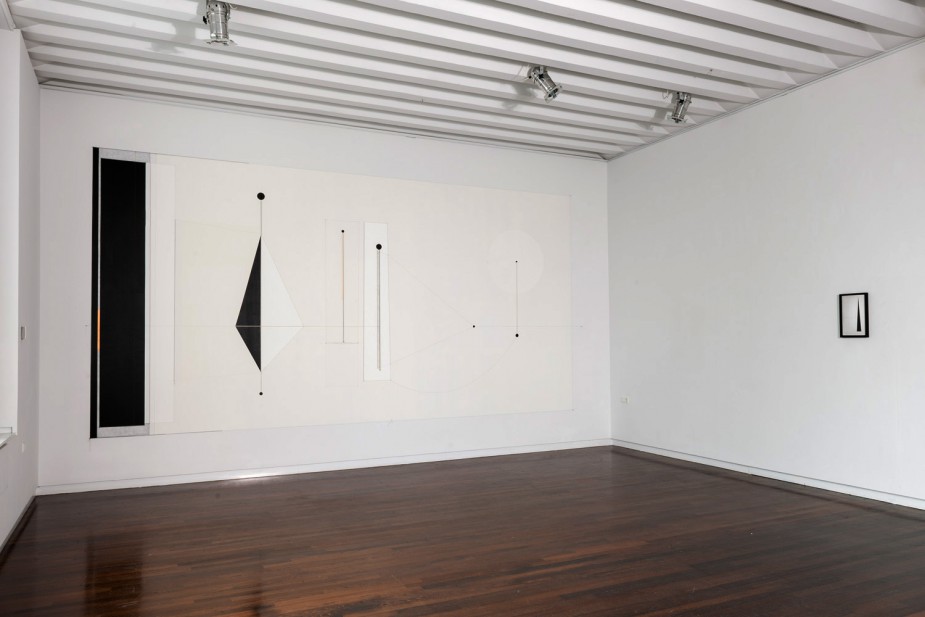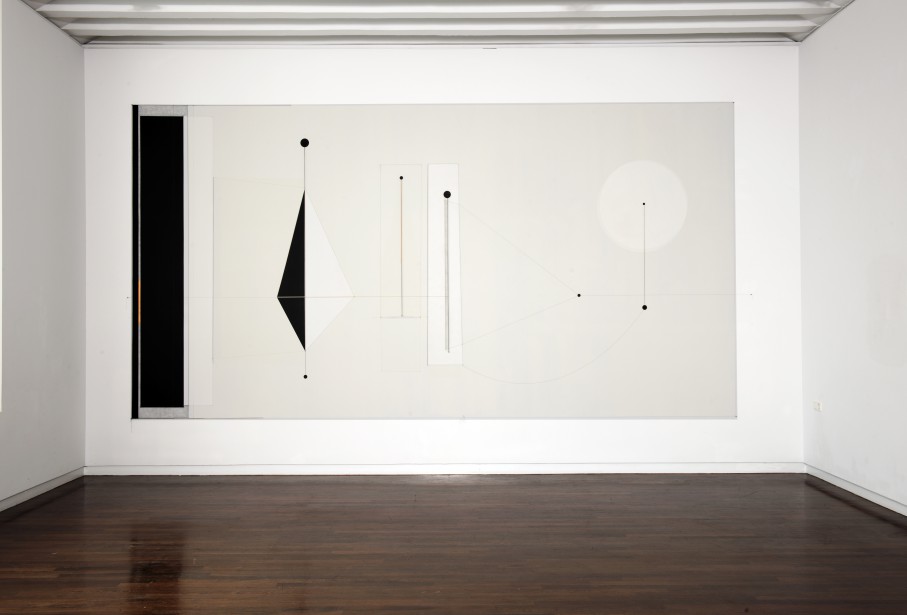 TILBURG ONTWERP/EINDHOVEN DESIGN, Designhuis
samengesteld door:Jan Doms, Olga Doreva, Engelbert Roovers
In the central hall of the Design House in Eindhoven (1965- architect Lr.J.Kruger)
there is a monumental white wall. Behind this there is hidden a wonderful work of art. it's a mosaic by artist Theo van Amstel that shows the discussion between Abraham and Jehovah about Sodom and Gomorrah. During the reconstruction after the Second World War it was the custom to provide public buildings with an architecturally integrated work of art (paid for what we known as the 1% provision). Many works of art on facades of the first multi-storey apartment buildings date from that time.

Babette Kleijn looked into possibilities of renewing this meaningful tradition. In 2014 in the guest studio LEO XIII in Tilburg she displayed wall structures that should be regarded as designs for monumental facades.


http://www.lefdynamics.nl/index.php?p=43&id=100
Read HERE
Suspended Fall/Stil vallen
van
Marijke ten Caat
Resonating Rune, 2014
4m x 6m Materiaal: wire, spikes, acryl, marker.
ENLARGE X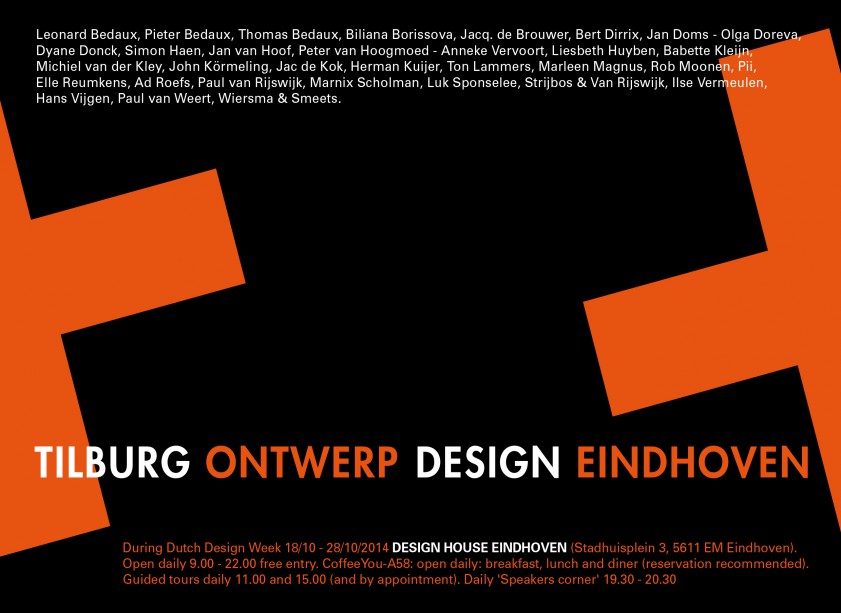 Designweek Eindhoven 2014